Healthcare Sharing Accreditation Board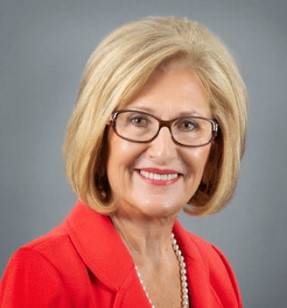 Co-founder & Chairman of the Board of Second Vote.
Congresswoman Black's faith in America's promise was shaped from an early age. The middle daughter of Great Depression-era parents, Diane spent the earliest years of her life in public housing and would go on to become the first person in her family to earn a college education.
As a registered nurse, small businesswoman, and former educator, Diane Black brought a unique and dynamic perspective to her work as a legislative leader in both Tennessee and Washington. In Congress, Diane served as Chairman of the House Budget Committee, where she worked to draft the 2018 fiscal year budget that cut millions of dollars in wasteful spending and confronted the crippling debt burden in Washington. Diane also served on the House Ways and Means Committee and led efforts to reform the U.S. tax code for the first time in over three decades.
In over 40 years of experience working in the healthcare field, Diane learned firsthand about the importance of high quality care and the obstacles faced by patients, health care providers, and employers. Her real-world experiences as a nurse have uniquely positioned her as a credible and effective leader on healthcare policy.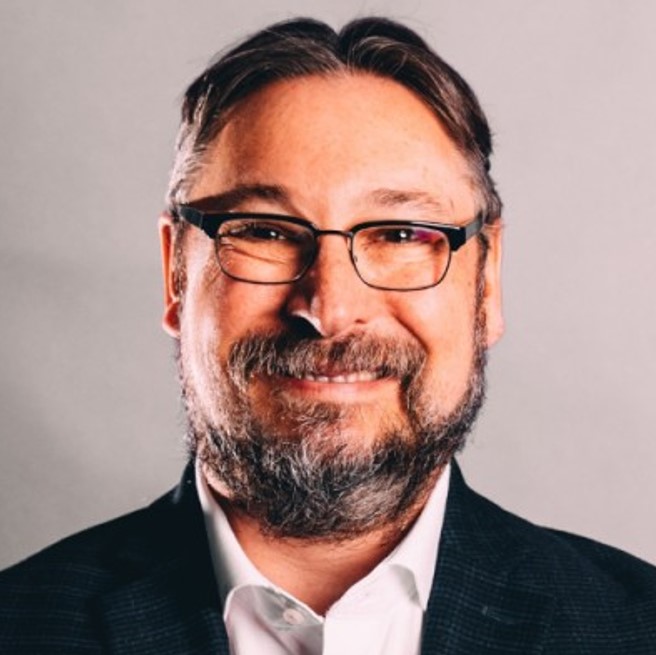 James Lansberry served as Executive Vice-President for Samaritan Ministries International and worked for the healthcare sharing ministry for 21 years. He is an expert on health care economics, general bioethics issues, and health care public policy. He earned an Executive MBA from Bradley University.
In addition to his service on the Healthcare Sharing Accreditation Board, James serves as a Life and Career Coach, utilizing his background in non-profit services, SaaS, and hospitality.  James lends his substantial experience and background in the operations of healthcare sharing ministries and other organizations to the Board in its establishment of operational standards and its evaluations of applicant ministries.  James and his wife, Theresa, are the parents of nine children.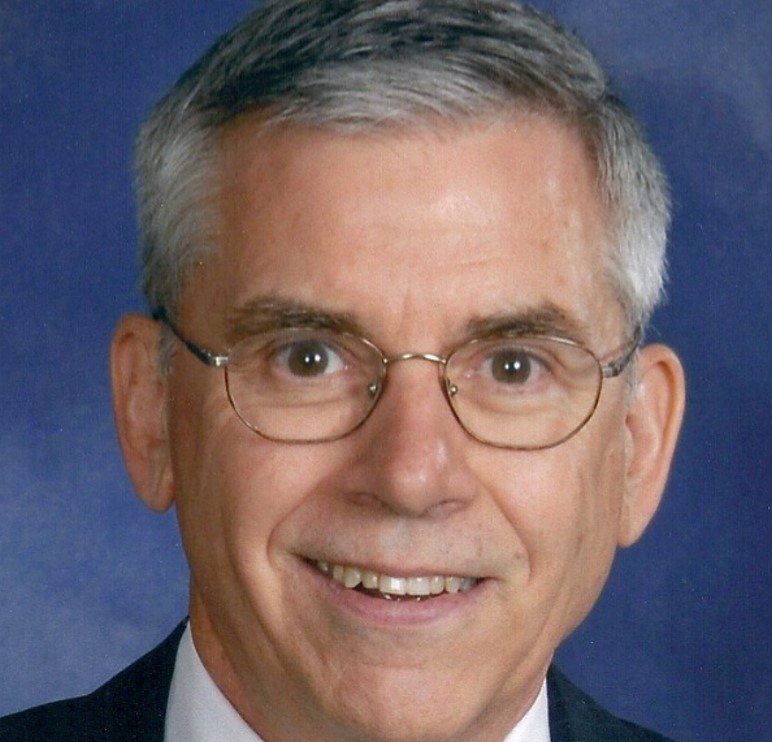 Dave and his wife, Joan, operate an income tax practice focused on serving missionaries, pastors and the elderly. The practice served about 190 clients in 2021. Dave and Joan also do financial procedure reviews in churches and other ministries. These help the organizations identify their risk of fraud or other loss, and the actions they can take to reduce such risk.
In 2017, Dave retired after 34 years as a missionary with Wycliffe Bible Translators. During his last 11 years, he served as Corporate Treasurer and Chief Audit Executive of SIL International, a nonprofit organization that partners with Wycliffe to provide language development, translation and literacy services to language communities worldwide. The organization has about 5,000 staff and is working on over 1,700 languages in over 100 countries.
Prior to serving in that role, Dave spent over 8 years as Vice President for Finance and Chief Financial Officer of both Wycliffe Bible Translators and SIL International. From 2006 to 2012 he also served part-time as a field representative for the Evangelical Council for Financial Accountability (ECFA). During that time, he did compliance reviews in more than 150 Christian Ministries.
Dave currently serves on several non-profit boards. From 2000 to 2019, he also served on the Mission Finance and Administration Committee for Missio Nexus, an industry organization serving mission organizations. Prior service also includes 12 years on the Supervisory Committee at the Evangelical Christian Credit Union.
Before joining Wycliffe, Dave spent 8 years as a management auditor in the Seattle office of the U.S. General Accounting Office (now called U.S. Government Accountability Office).
Dave has a Bachelor of Science in Mathematics and an MBA in Finance from the University of Washington. He also has a Post Baccalaureate Certificate in Accounting from Portland State University. In 1991, he received an Elijah Watts Sells Award from the AICPA for his outstanding scores on the CPA exam. He is a licensed CPA in Washington State.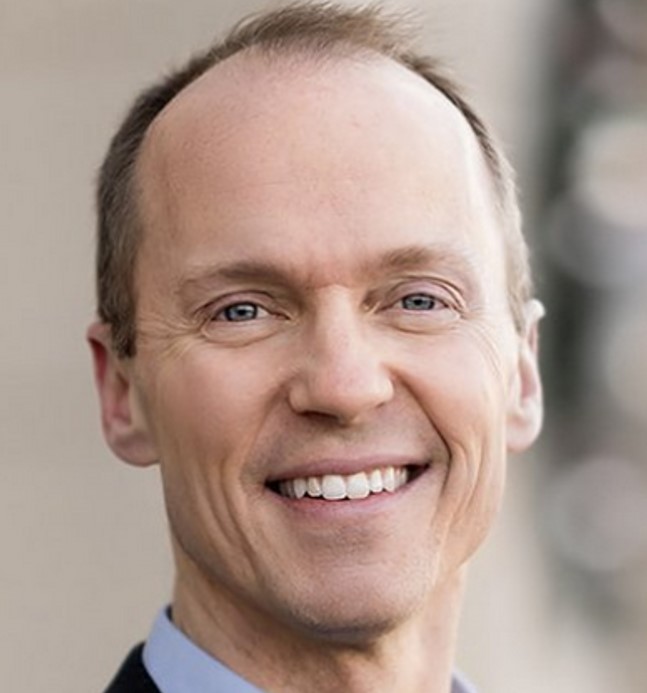 Josh Heidelman is a partner at Castañeda + Heidelman LLP. He brings a breadth of experience to the table, having spent several years in private practice at AmLaw 100 law firms followed by seven years in the role of Executive Vice-President, General Counsel, and Corporate Secretary for Wycliffe Bible Translators. Additionally, Josh served as board member and chair of the governance committee of the Christian Leadership Alliance.
Josh's private practice experience encompasses a wide variety of complex commercial litigation matters, including those involving cross-border contract disputes, intellectual property, employment, and unfair competition.
Josh is an AV Preeminent rated lawyer through Martindale-Hubbell and has been recognized by Super Lawyers.
Josh is married to Susan, and they have five children. When not spending time with family, Josh enjoys golf, running, soccer, and backpacking.
President and Chief Executive Officer – Florida Hospital Association
Mary Mayhew joined the Florida Hospital Association in October 2020. Prior to joining FHA, Mayhew served as Secretary of the Florida Agency for Health Care Administration (AHCA) in the administration of Governor Ron DeSantis. As Secretary, Mayhew played an instrumental role in the state's response to the COVID-19 pandemic. She also spearheaded several initiatives to support increased accountability for improved healthcare outcomes for the more than 4 million Medicaid enrollees and to promote integrated care coordination.
Mayhew joined AHCA from the U.S. Department of Health and Human Services, where she served as Deputy Administrator and Director of the Center for Medicaid and CHIP Services, overseeing the more than $375 billion Medicaid program.
Mayhew also served for more than six years as the commissioner of the Maine Department of Health and Human Services. During this time, she advanced comprehensive health homes, Medicaid Accountable Community Organizations, integrated behavioral health homes, and efforts to improve access to substance use disorder treatment in primary care practice settings. Promoting high-quality behavioral health services remains a priority for Mayhew today.
Mayhew is a native of Pittsfield, Maine, and a graduate of the University of Arkansas with a bachelor's degree in political science.